integrated communication strategy
With our proactive partnership approach we build, position and develop brands
services
PUBLIC RELATIONS
Effective communication is about a consistent story, an accurate message and the right ways to engage with those who matter most to your success. We offer a comprehensive online and offline PR service encompassing relevant ...
MEDIA RELATIONS
A strong media relations strategy is at the core of our activity. We are identifying major trends in your industry, we are inserting executives into relevant breaking news stories with the single objective to secure meaningful and impactful ...
SOCIAL MEDIA
More than thinking a brand, it is necessary to think about its customers, who nowadays select and promote the content they prefer. In this respect, social media has become a powerful and valuable business tool. At ACT PR, we are ...
ONLINE PR / CONTENT CREATION
Effective communication is about a consistent story, an accurate message and the right ways to engage with those who matter most to your success. Your website, your blog or your newsletter has to tell the story of your brand in a persuasive ...
EVENT MANAGEMENT
Events bring your brand to life. If you want to launch a product for the media, for key opinion leaders in your field or for your potential customers, we offer you the integrated solution that you need. From concept building to implementation ...
INFLUENCER MARKETING
In a world dominated by social media, influencer engagement is one of the most valuable communication tools. We know how to involve KOLs in your communication strategy so that they bring to life the unique experience you ...
STRATEGIC PARTNERSHIPS
We are assisting clients with strategic partnerships including sponsorship, celebrity endorsement and corporate partnerships. A strategic communication partner helps you to consolidate your market position or to gain new customers segments. ...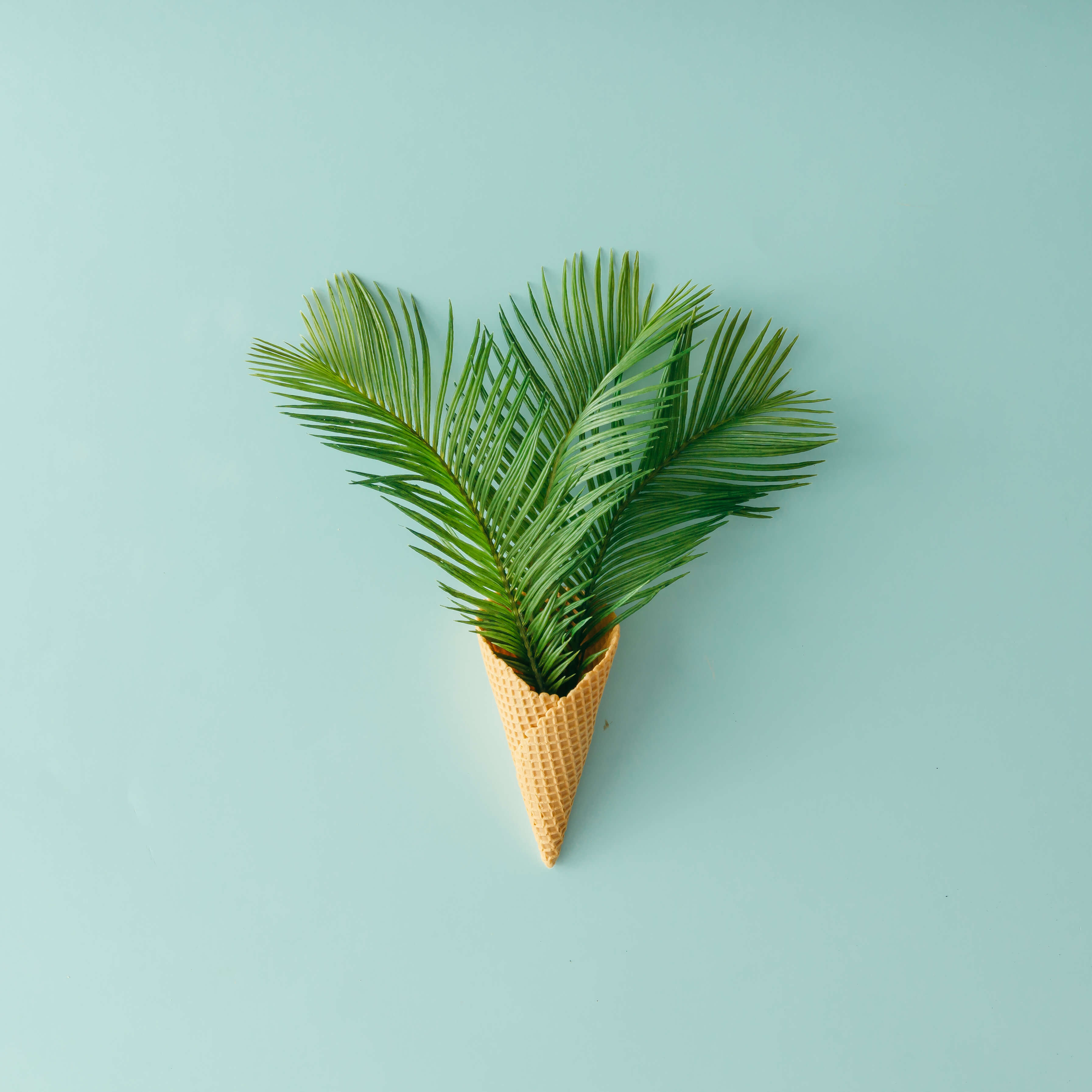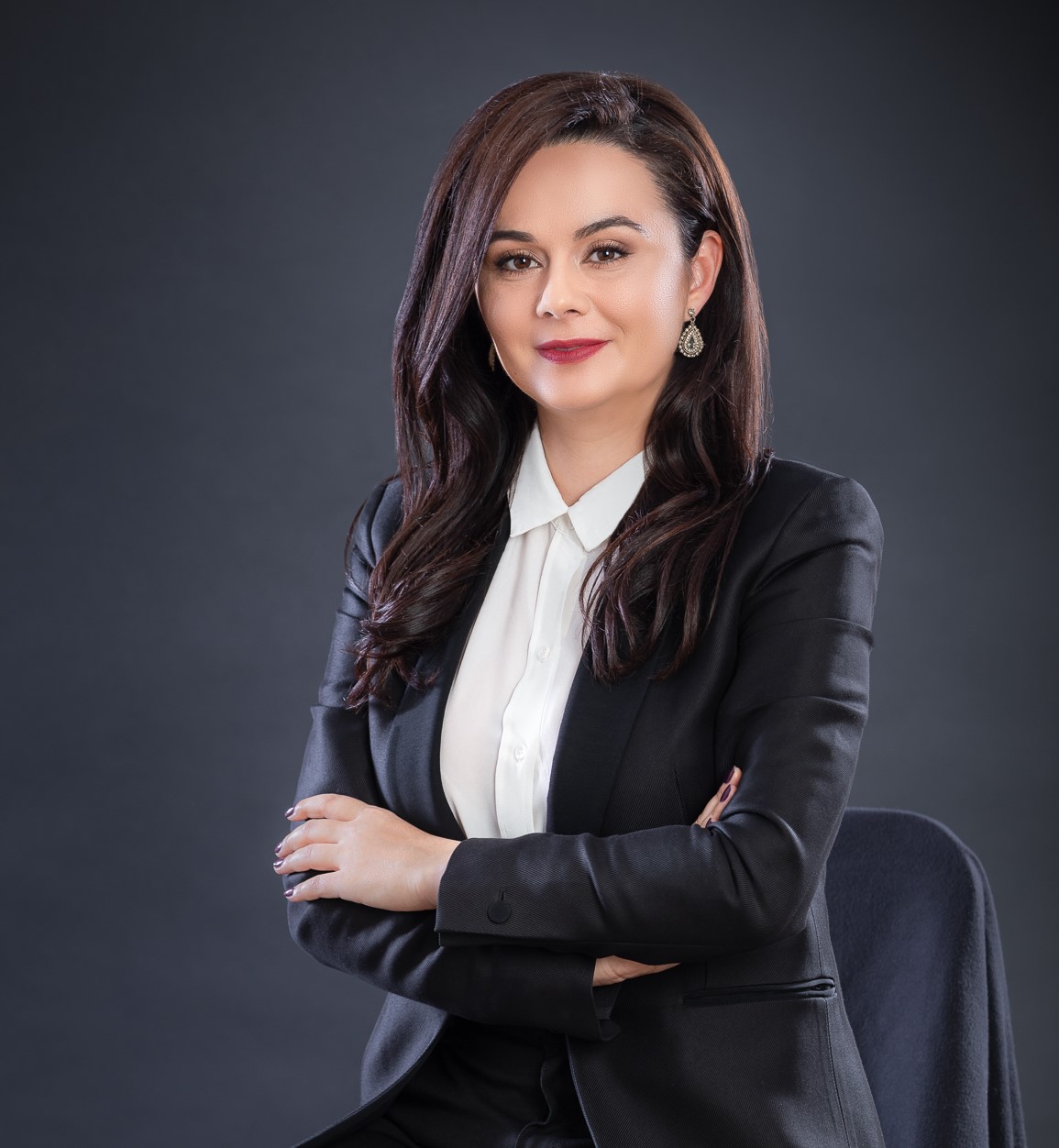 Our mission stands in the fact that brand is the core personality of a company. Having this in mind from the first interaction with a new project, we take full responsibility to build a really strong one. We assume to deliver clear messages, conveying the company's values, capabilities and services in a way that is credible, unique and engaging.
Practically, we act as an extension of the marketing department, providing strategic PR & communication counsel and support for brands in various domains such as retail, healthcare, education, IT, real estate and many other fields.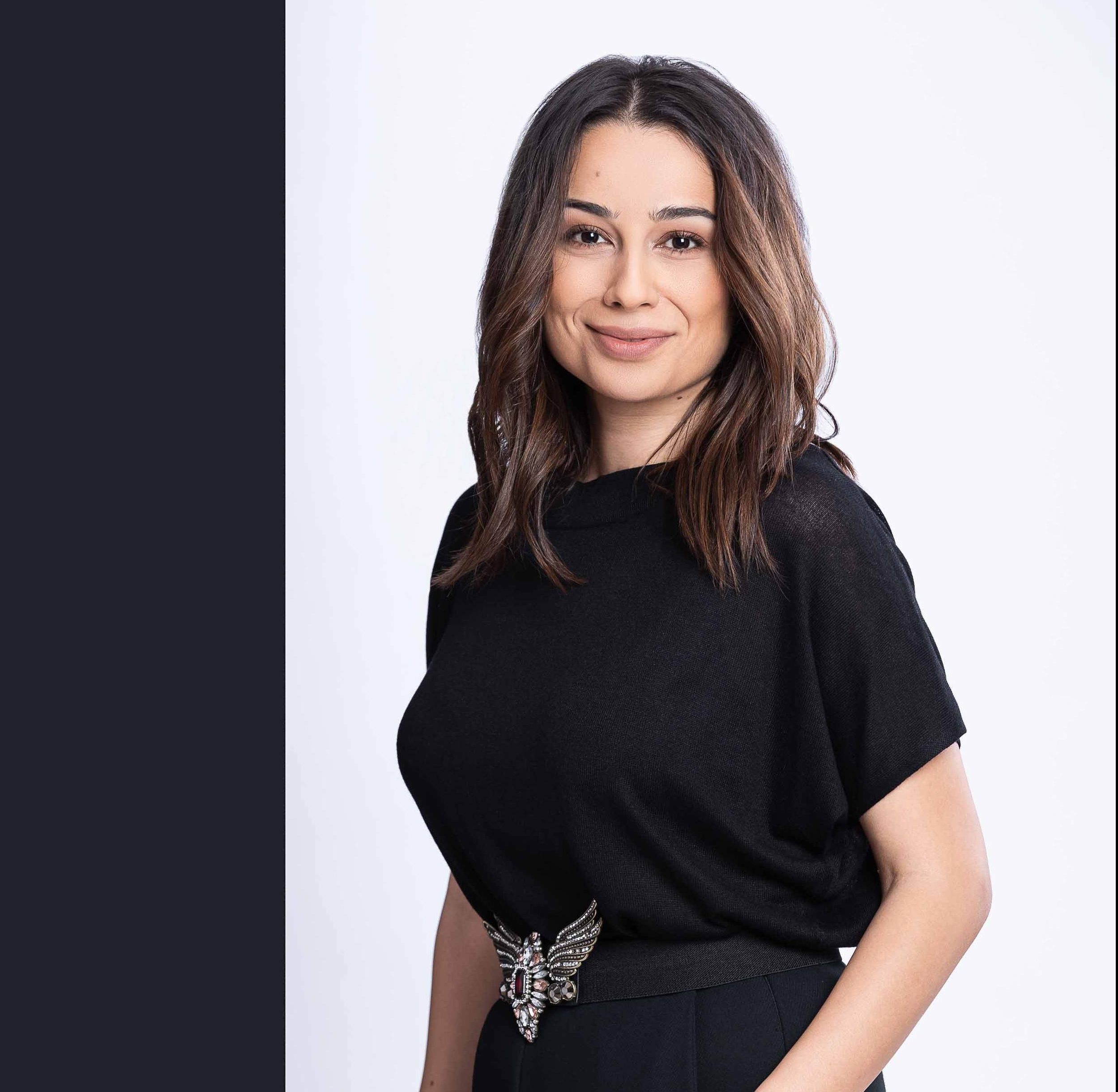 What differentiate ACT PR from other boutique agencies is that we treat each client as if it is the most important one. With our proactive and unique partnership approach, we build, position and develop brands tailored to our clients' needs and priorities. Our team consists of experienced communications professionals, the most creative graphic designers and most analytic PPC campaigns specialists. Our network of photographers, videographers allows us to deliver the expected results in a unitary, across-channels strategy.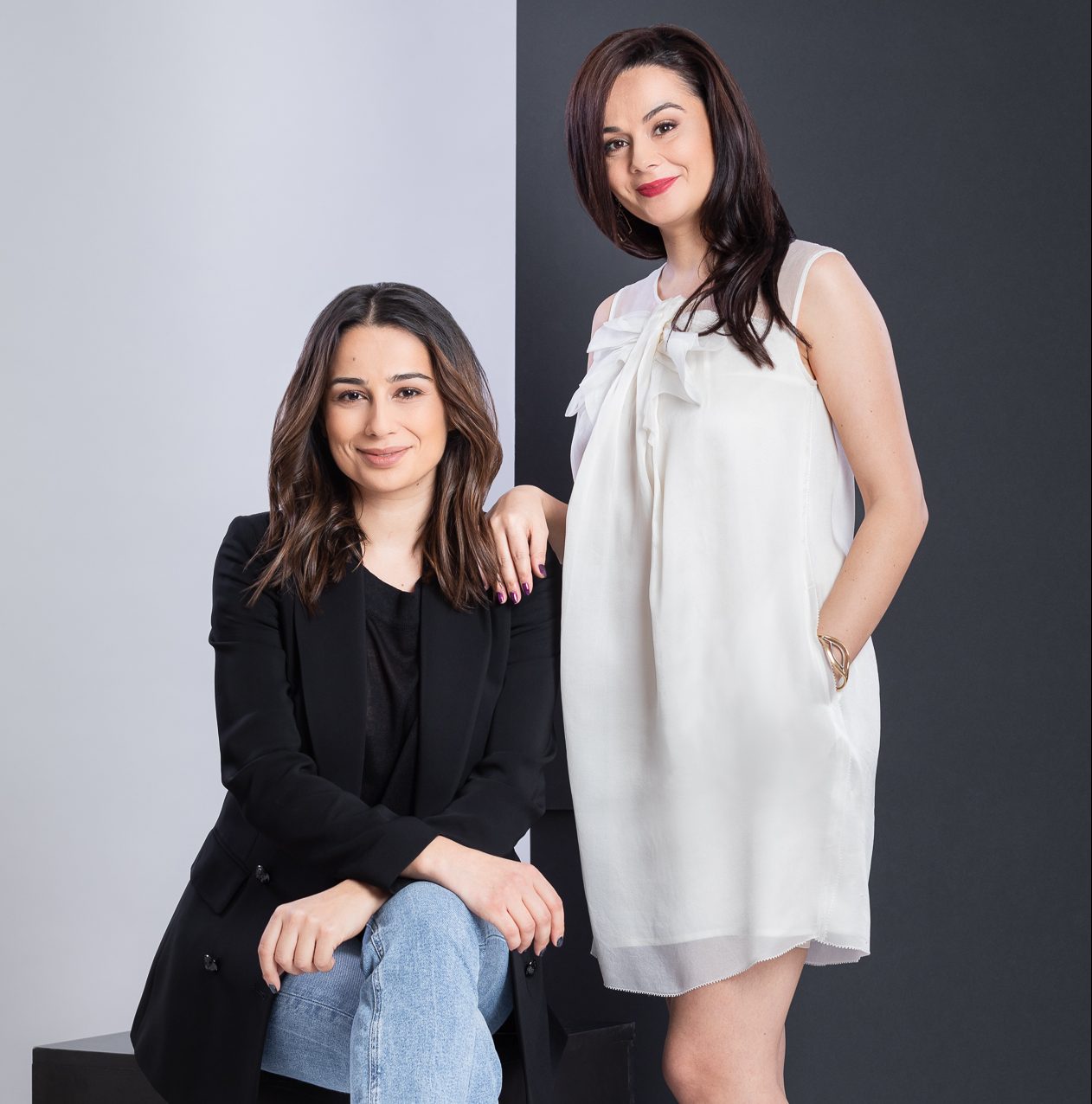 Social media marketing is a powerful way for businesses of all sizes to reach prospects and customers. Your audience is already interacting with brands through social media, and if you're not speaking directly to them through social platforms such as Facebook or Instagram, you're definitely missing some opportunities! Well done marketing on social media can bring remarkable success to your business, creating devoted brand advocates and even driving leads and sales.
case studies
have a look at our portfolio